HiYa is more than just karate...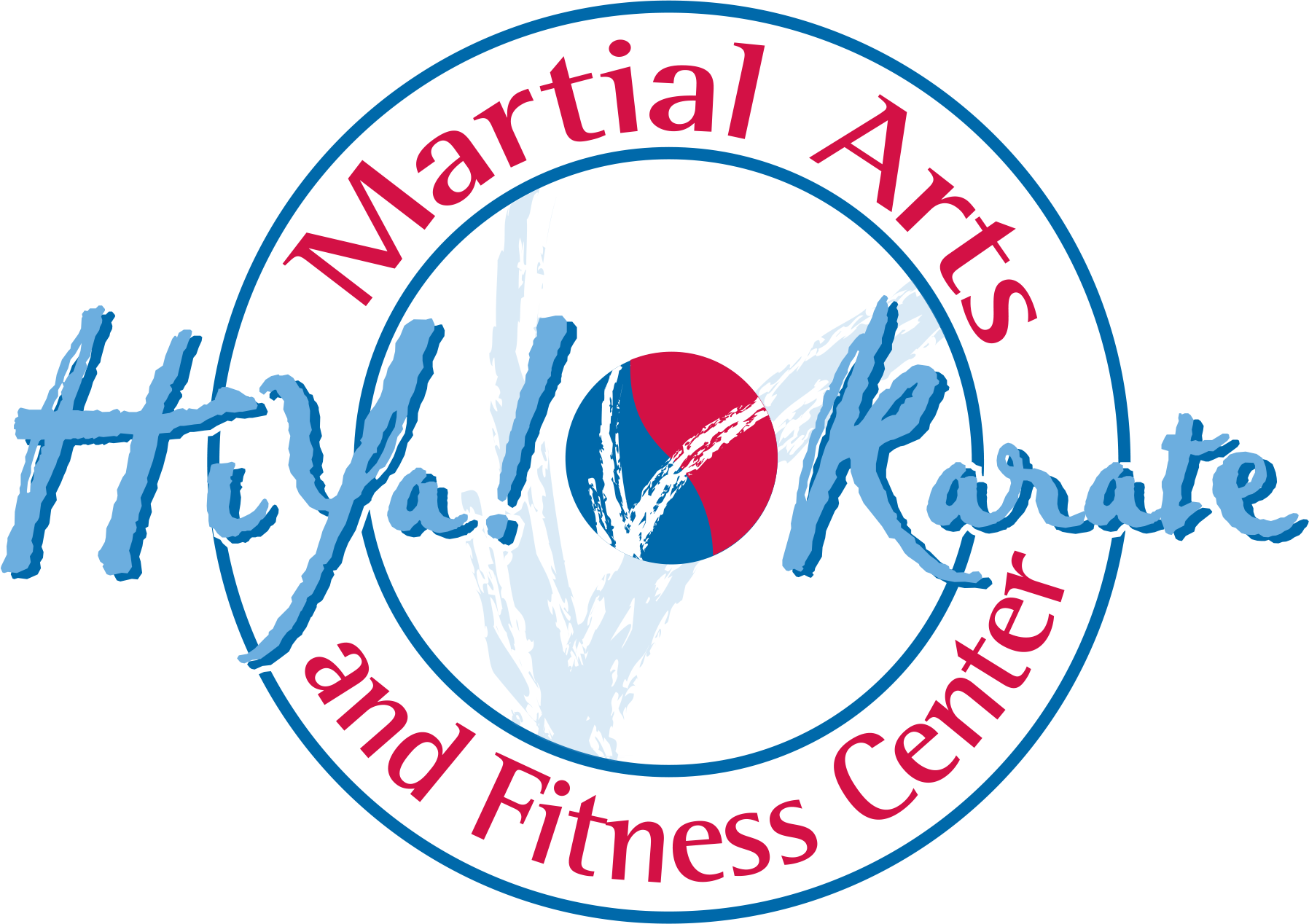 At HiYa, we TRAIN FOR LIFE!
Through Martial Arts and fitness HiYa! Karate will allow you and your children to attain the physical, mental, and behavioral discipline needed to cultivate a healthy, balanced body and mind.
Ms. Susie earned her 5th Degree Black Belt in Tang Soo Do and Shorin Ryu!! April2019
Opened for the Harlem Globetrotters, Dec 2018
Opened for the Harlem Globetrotters, Mar 2018
A fantastic program
that STANDS THE TEST OF TIME...
Sign up for a FREE Karate Intro Class!
email: HiYaKarate@outlook.com
phone: 301-928-9266
location: 116 S. Main St, Mt. Airy, MD, 21771
Proud participants of AAU Junior Olympics and Taekwondo/TangSooDo Nationals!